Join Us as We Celebrate All Things Scotland
It's almost time for the 50th Annual Scottish Games and Highland Gathering in Charleston! Join us at this incredible event, organized by the Scottish Society of Charleston, as we travel to Scotland for the day. Celebrate and enjoy the rich history and culture of Scotland with an incredible line up of events ranging from athletics to live music. Thrill at competitions of athletic prowess, musical skill on the legendary bagpipes, and the beauty of highland dance.
There's something for everyone at the Games with wonderful events including:
Athletic Competitions
Pipe Band Championship
Highland Dancing Competitions
Scottish Country Dancing
Border Collie Demonstrations
Children's Events – Face painting, storytelling, craft hall, and more!
Live Music by Albannach
Scottish Fiddling Competition
And Much More!
Come with us to Scotland for the day! Get your tickets here.
Want to be a part of the Games?
50 Years of Community and Celebration
Our first event was help in 1971, making the Charleston Scottish Games and Highland Gathering the second oldest event of its kind in the Southeast. Bringing together members of the local community as well as the regional area, this is a great time for folks to gather and celebrate or learn more about Scottish history, heritage and culture.
The Scottish people have made a large impact on South Carolina, helping it to become the state it is today. From music and food, to political and scientific contributions, Scottish heritage is something to be celebrated and promoted in modern life. The Charleston Scottish Games and Highland Gathering is on a mission to do just that. The Games showcases Scottish traditions, culture, and history in a fun and interactive way for people all over the world.
Friday, November 5th, 6:30 pm – 10:00 pm
Scottish Society of Charleston Patrons Reception
(Scottish Attire Welcomed )
Location – Quarters K at Riverfront Park; Calling of the Clans immediately at 9pm.
Saturday, November 6th, 9:00 am – 5:00 pm
50th Annual Charleston Scottish Games and Highland Gathering
Riverfront Park
1061 Everglades Ave
North Charleston, SC 29405
Saturday, November 6th, 12:00 pm and 2:00pm
Scotch Whisky Tasting @ the 50th Charleston Scottish Games
(Admission Ticket must be purchased separately)
Sunday, November 7th, 8:45 am &11:15 am
Kirkin o' the Tartan
First (Scots) Presbyterian Church
53 Meeting Street
Charleston, SC 29401
On the Banks of the Cooper River
This year, The 50th Annual Charleston Scottish Games and Highland Gathering will be held November 6th at beautiful Riverfront Park in North Charleston. Set on the banks of the Cooper River, the park is adjacent to the historic homes once occupied by Naval officers who were stationed on the Charleston Naval Base. Surrounded by graceful grand oak trees and peaceful river vistas. Bordered by Noisette Creek, the park boasts a magnificent contemporary Performance Pavilion and meadow, creating an amazing space for our incredible event.
Riverfront Park is also the home to the Greater Charleston Naval Base Memorial, erected in honor of the countless military personnel and civilians that served the United States and the Greater Charleston region while the Charleston Navy Base was operational. The Memorial is the only location in the United States that displays both the Lone Sailor and the Homecoming statues.
Riverfront Park
061 Everglades Ave, North Charleston, SC 29405
(843) 308-4746
Albannach
Bareknuckle Pipes & Drums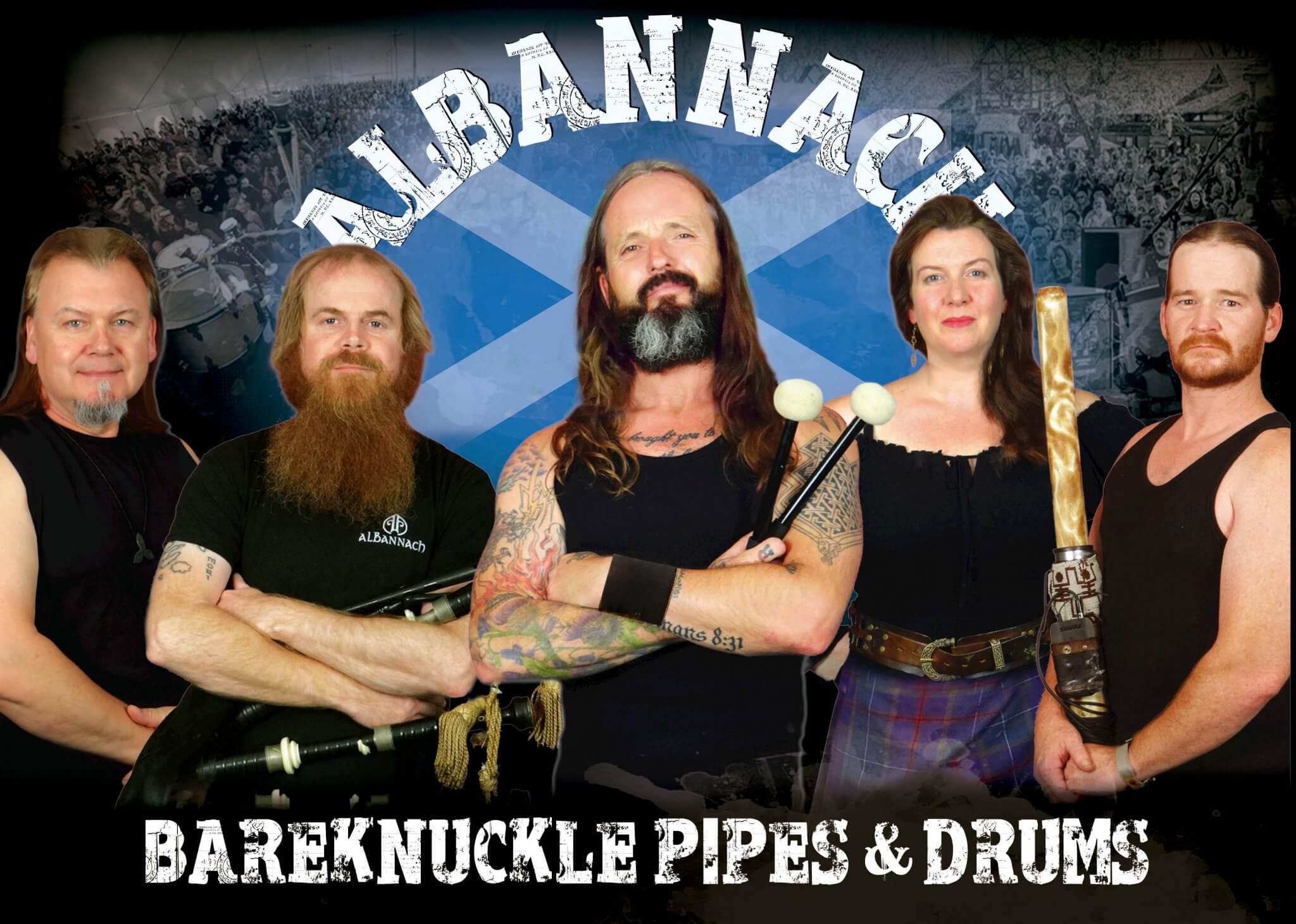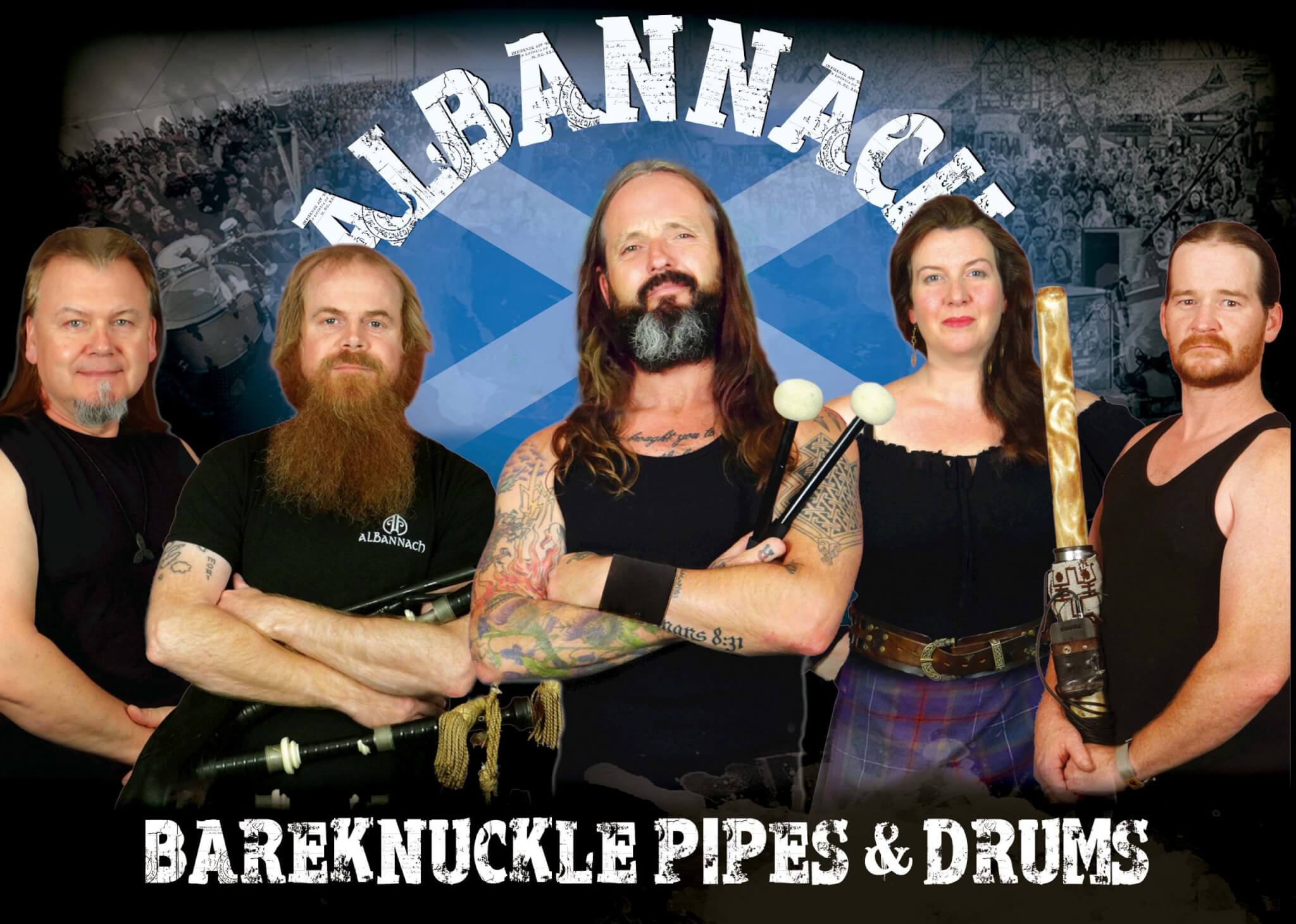 Q: Are pets allowed?
A: No. Only designated service animals may be admitted.
Q: How much is parking?
A: Parking is $10.
Q: Can we bring our own tent?
A: No.
Q: Are coolers allowed?
A: Yes.
Q: Can we bring folding chairs?
A: Yes.
Q: Do I have to be Scottish to attend?
A: No. You will be considered Scottish for the day.
Q: What happens if it rains?
A: This a Rain or Shine event.
Q: I bought a ticket online but my plans have changed. Can I get a refund?
A: No refunds, sorry.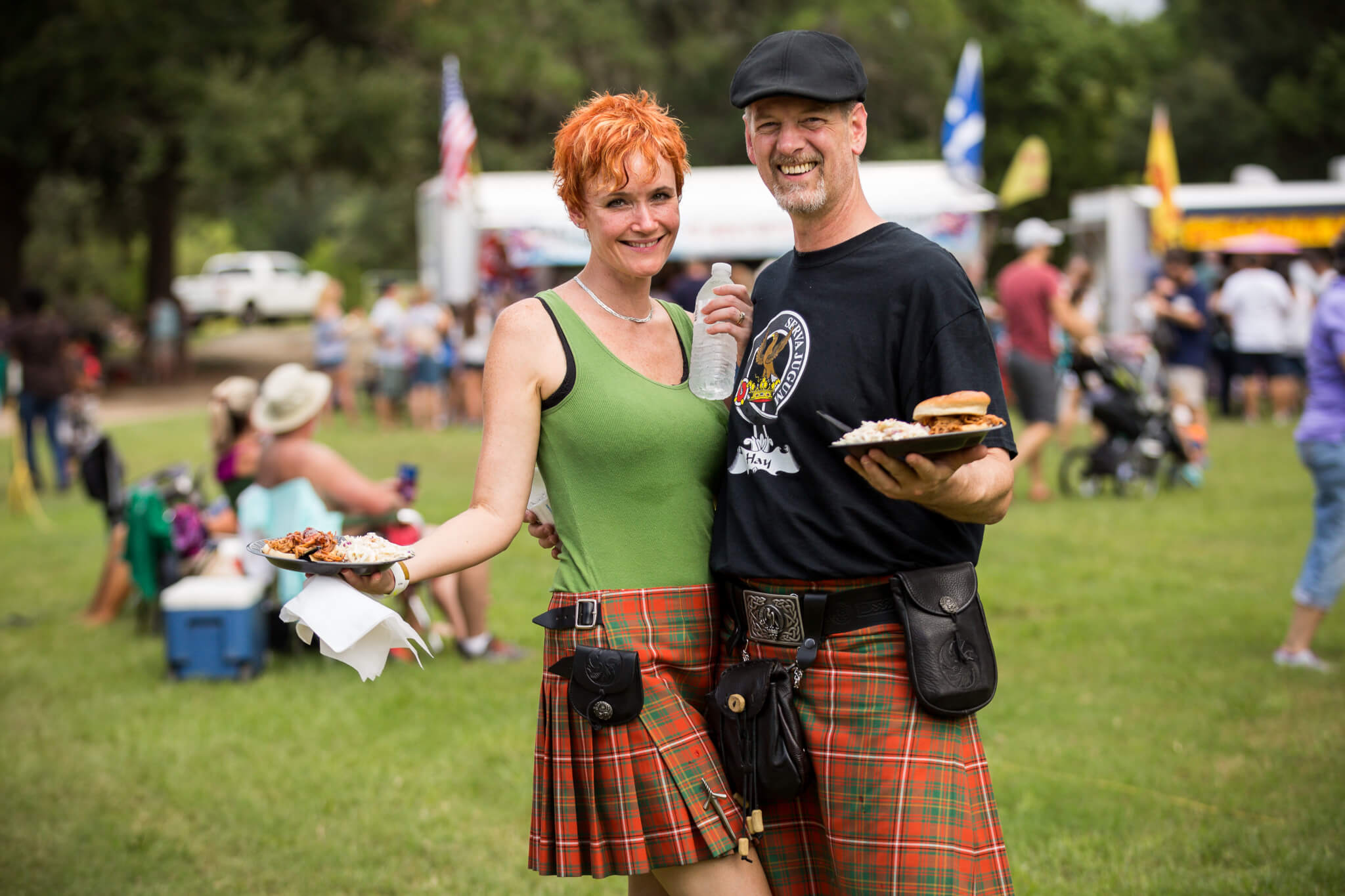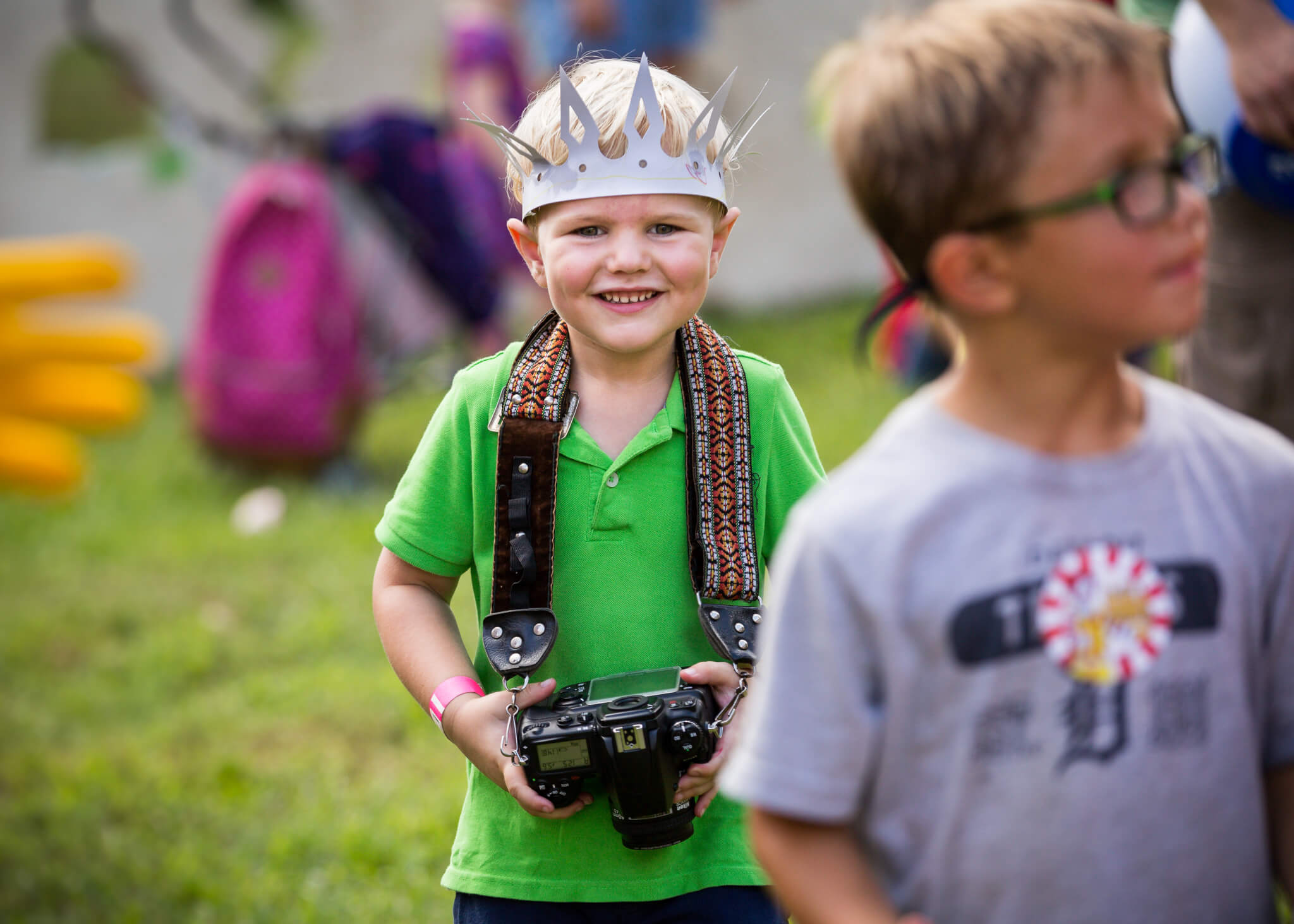 Still Have Questions?
Contact us if you have any questions about the event, area, or accommodations!