Boone Hall Plantation
The 49th Annual Charleston Scottish Games and Highland Gathering will be held November 7th at beautiful Boone Hall Plantation. One of America's oldest working farms, Boone Hall Plantation provides tours and educational opportunities to provide glimpses of what plantation life was like in the 1700's. The towering oaks and green fields make this a perfect setting for the Games. Boone Hall Plantation is conveniently located 8 miles from Downtown Charleston, making it easy for festival goers to visit Scotland for the day at the Charleston Scottish Games!
Boone Hall Plantation
1235 Long Point Road
Mount Pleasant, SC 29464
(843) 884-4371
Tickets are available online until 11:30pm EST on Friday, November 7th for $20.
You may also purchase tickets at the gate for $30 (cash only) on Saturday.
Parking at Boone Hall Farms is free!
The Games are scheduled from 9:00 AM to 5:00 PM, rain or shine!
No refunds!
Accommodations
Coming from out of town? You have a choice of accommodations when visiting the Games.
Courtyard Marriott Mount Pleasant is this year's official host for the games!
1251 Woodland Avenue, Mount Pleasant, SC 29464, (843) 284-0900
Comfort Suites at the Isle of Palms Connector
1130 Hungryneck Boulevard, Mount Pleasant, SC 29464, (480) 676-5427
Call and ask for the Boone Hall 15% Off Special
Hotel Indigo Mount Pleasant
250 Johnnie Dodds Boulevard, Mount Pleasant, SC 29464, (843) 884-6000
Charleston Harbor Resort
20 Patriots Point Road, Mount Pleasant, South Carolina 29464, (843) 856-0028
Homewood Suites by Hilton
1998 Rivera Drive, Mount Pleasant, SC 29464, (843) 881-6950
Hampton Inn & Suites Mount Pleasant
1104 Isle of Palms Connector, Mount Pleasant, SC 29464, (843) 856-3900
For ideas on what to do and sites to see while visiting Charleston, go here.
Q: Are pets allowed?
A: No. Only designated service animals may be admitted.
Q: How much is parking?
A: Parking is free.
Q: Can we bring our own tent?
A: No.
Q: Are coolers allowed?
A: Yes.
Q: Can we bring folding chairs?
A: Yes.
Q: Do I have to be Scottish to attend?
A: No. You will be considered Scottish for the day.
Q: Will a Boone Hall pass get me in?
A: No.
Q: What happens if it rains?
A: This a Rain or Shine event.
Q: I bought a ticket online but my plans have changed. Can I get a refund?
A: No refunds, sorry.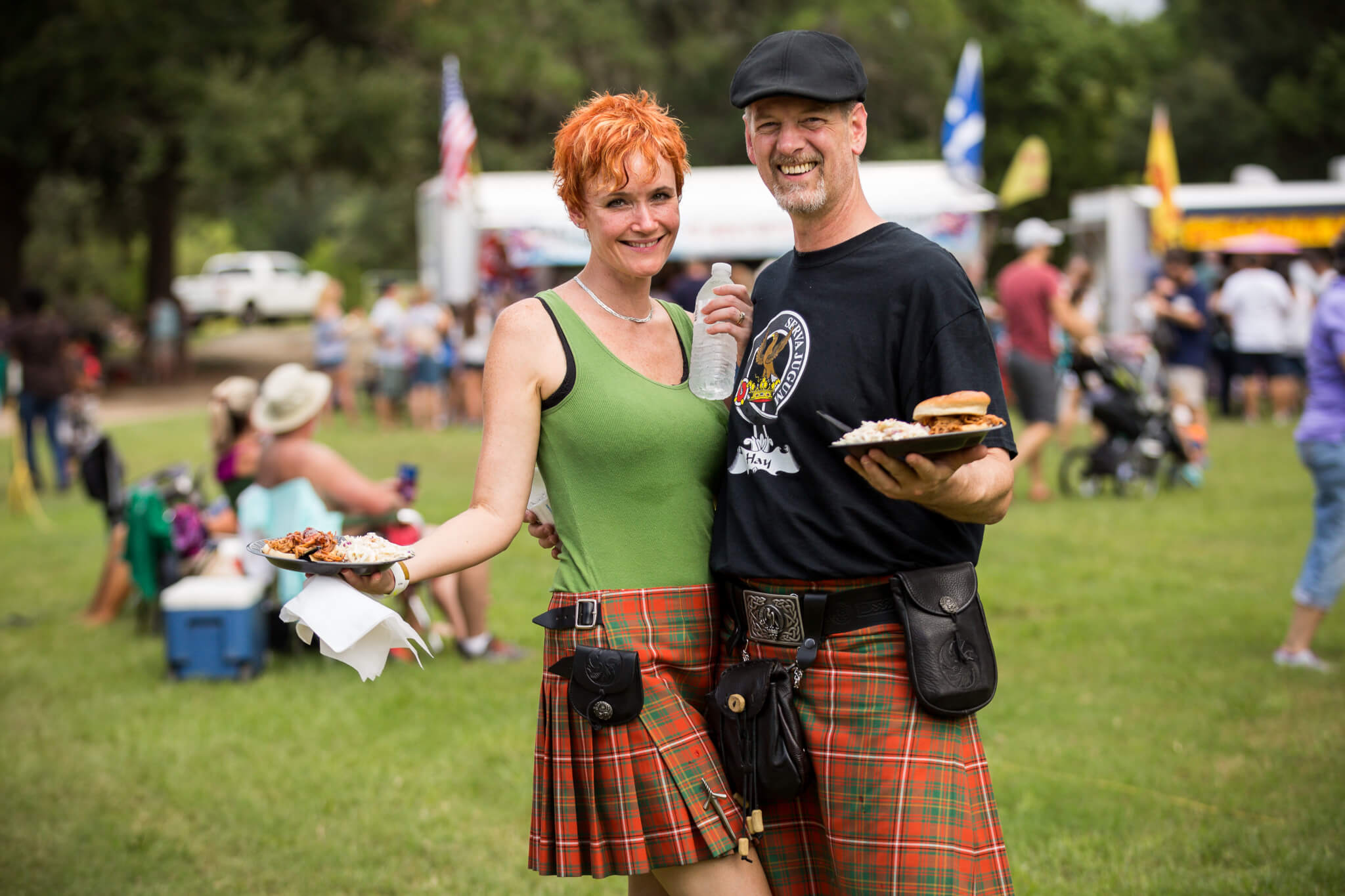 Still Have Questions?
Contact us if you have any questions about the event, area, or accommodation!