From Interstate 26 E
Take exit 215 for SC-642 E/Dorchester Rd
Turn left onto SC-642 E/Dorchester Rd
Turn left onto Rivers Ave
Turn right onto McMillan Ave
Turn left onto N Hobson Ave
Turn right onto Shipbuilding Way
Slight left onto Navy Way
Turn right onto Everglades Ave
Riverfront Park is located on the Left
From Interstate 526E
Take exit 20 for Virginia Ave
Turn right onto Virginia Ave
Continue straight to stay on Virginia Ave
Turn left onto Noisette Blvd
Turn left onto Turnbull Ave
Turn right onto N Hobson Ave
Turn left onto Shipbuilding Way
Slight left onto Navy Way
Turn right onto Everglades Ave
Riverfront Park is located on the Left
Maps
CLICK TO ENLARGE MAPS
There is NO CHARGE for parking.
Parking is run by the City of North Charleston, the Games is not in charge of parking or managing it.
We will have shuttles running near the parking lots to pick up/drop off for the event. Look for the purple circles on the map as your closest pickup location.
If you plan on drinking while at the games, we encourage you to have a designated or use a rideshare program, such as Uber or Lyft.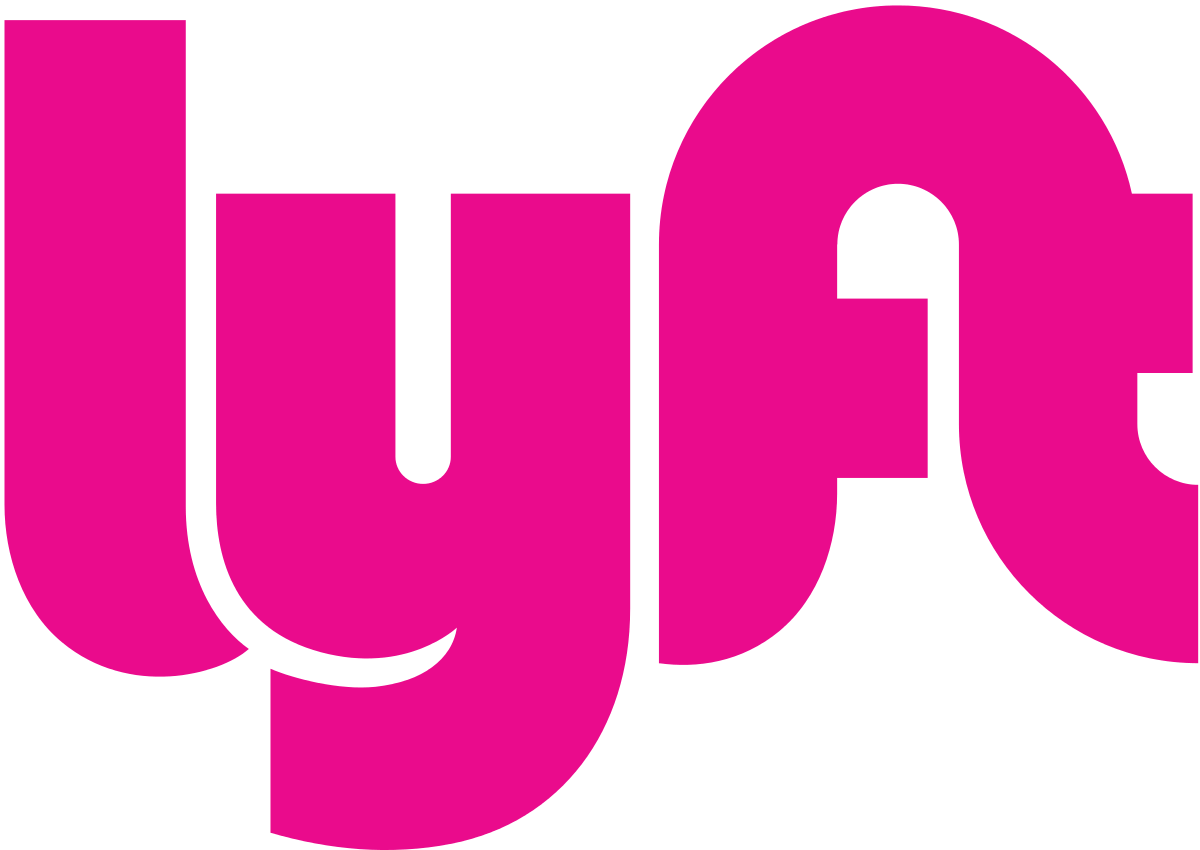 To ensure a smooth entry into the games, please have your tickets ready to scan (printed out or on your phone) BEFORE coming to the gate.
You can access your tickets via Eventbrite's website, the Eventbrite mobile app, or the confirmation email sent to you.
Don't have your tickets yet? You can purchase them right here!
Download the Eventbrite Mobile Ticketing App
Manage your tickets straight from your phone.
8:00AM
Gates Open
9:00AM
Competition & Games
Children's Area Open
9:30AM
Highland Dancing Competition
10:30AM
Albannach – Entertainment Pavilion
Sheep Dog Competition
11:00AM
Scotch Tasting Opens – Scotch Tent
11:30AM
Opening Ceremonies
11:45AM
Albannach – Entertainment Pavilion
1:45PM
Albannach – Entertainment Pavilion
Pipe Band Competition – Piping and Drumming Field
3:30PM
Albannach – Entertainment Pavilion
4:00PM
Scotch Tasting Ends
Awards Ceremony
5:00PM
Closing Ceremonies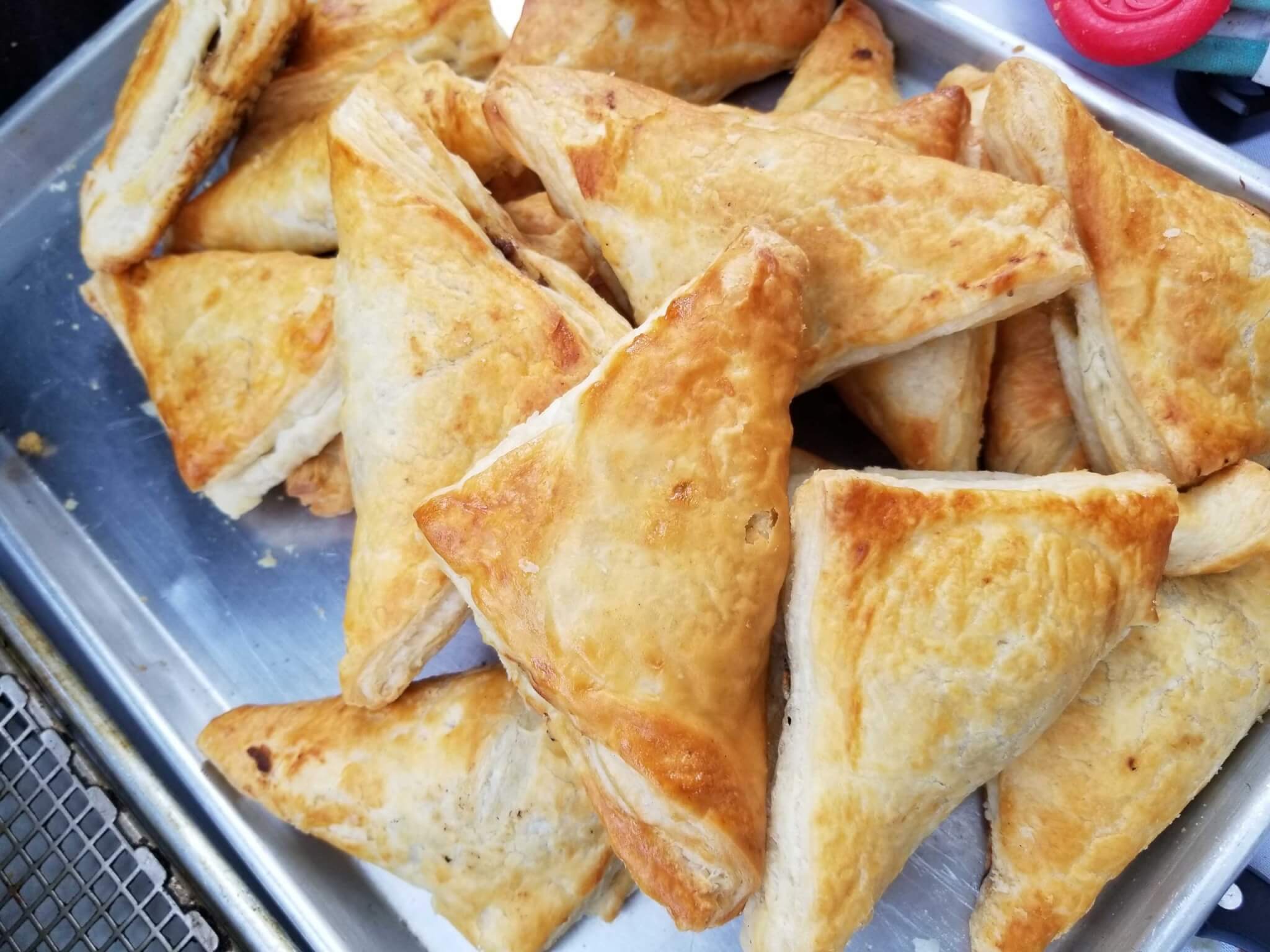 Zeus Grill
The Ram and Poni
Cameron's
The Scottish Cottage
Charleston Kettle Corn
St Andrew's Square
Molly's Fish & Chips
House of Douglas Bakery
One Nation Coffee
The Ice Cream Team
Charleston Pops Desserts
Funnel Cakes by Pam
Scotch Whisky Tasting
11am – 4pm
Tickets can be purchased at the Beer Tent next to the Scotch tent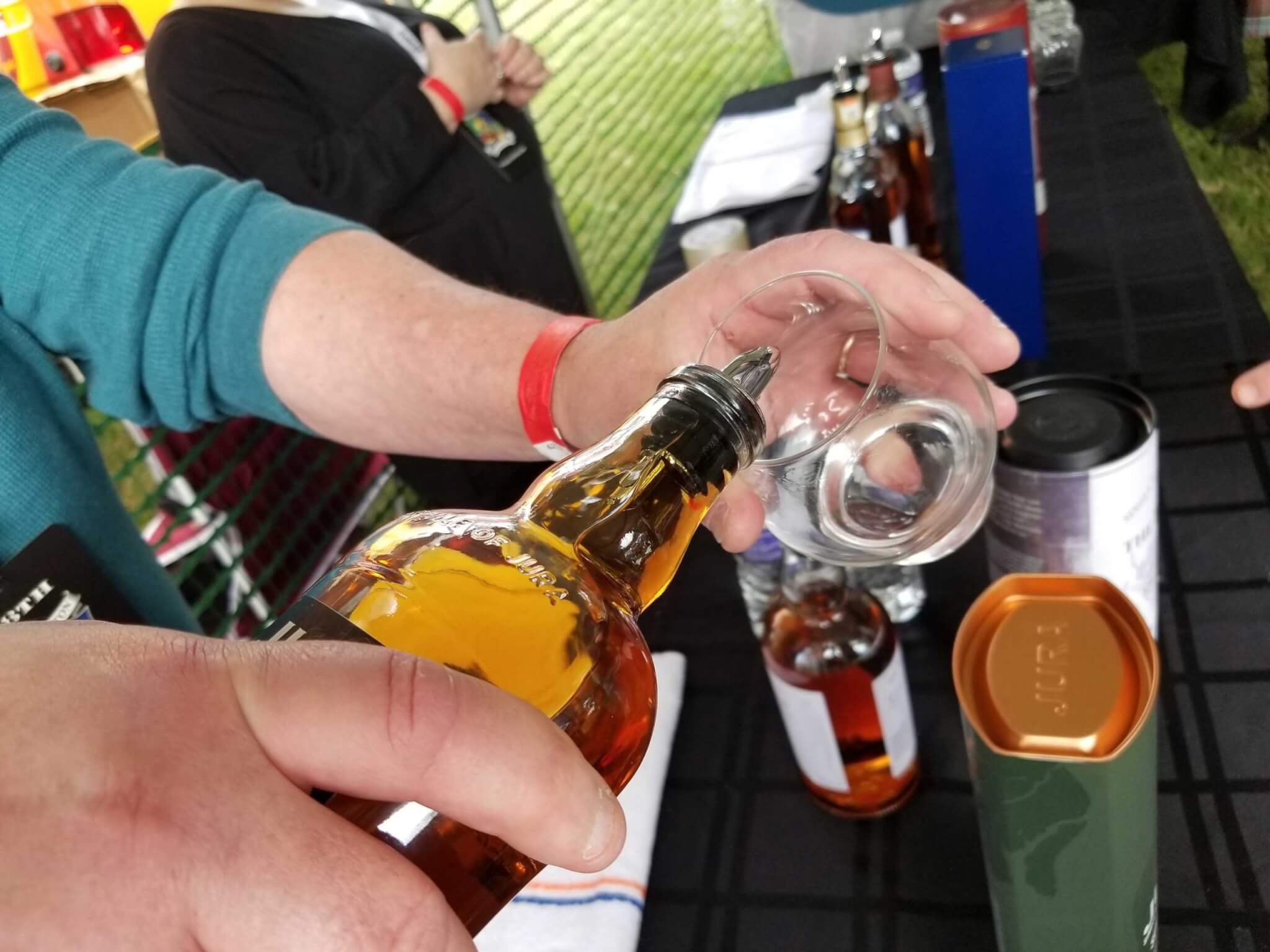 This year's tasting will be an informal tasting, meaning you get to choose which scotches you wish to taste. The tasting will run from 11am till 3pm and will consist of approximately 30 Scotches. There is no appointment time needed, you may come and go as you please, tasting throughout the day if you choose. Entry is 21 years old and older. Upon entry you may purchase tasting tokens or chips for $5. Most Scotch tastes will be set at $5, but there will be some rarer Scotches that will cost two chips or $10 per taste. This year we are honored to have 2 Scotch ambassadors representing some of the most prestigious scotches in the world.
Some of the Scotches that will be included are:
Macallan, Balvenie, Dalmore, BenRiach, GlenDronach, Glenglassaugh, Glenrothes, Highland Park, Jura, Lagavulin, Laphroaig, and many more.
Alcohol Policy:
Alcohol can be consumed throughout the venue. Scotch has to be consumed within the scotch tasting tent.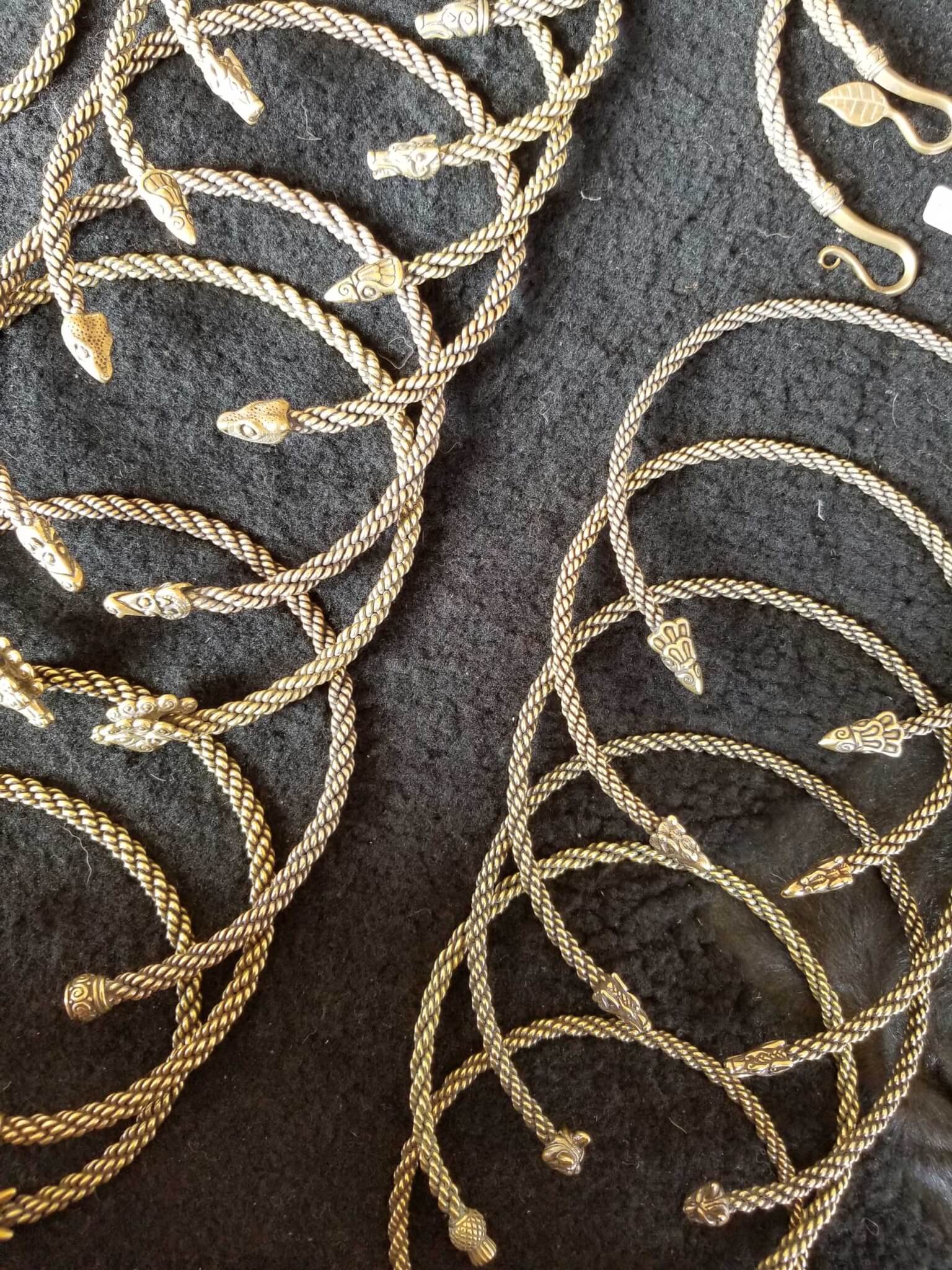 The Celtic Knot/Heelan' Hound
Scottish Leather & Lassie Wear
Grandfather Scottish
The Compleat Knight
St Kilda USA
Near & Far Scottish/Bold Blades
Adrian Jenkins Photography
Beautifully Simple Soap
Celtic Tides
Blade & Bull Axe Throwing
Eire's Irish Gifts
The Scottish Gourmet
Blythe Cottage Designs
County Argyle
The Argyll Collection
Charleston Costumes
Union Jack
The Larkin Tea Company
Armsway Forge
The Thistle Faerie
Celtic jackalope
Craft Celts
Timeless Irish Treasures
Buston Books
Towne Centre Tobacco
Bridgette's Book Bag
Crafts & Creations by Matthew
Cape Woolamai Mercantile
Michael Robison Pottery
Lords of the Seas
Albannach
Bareknuckle Pipes & Drums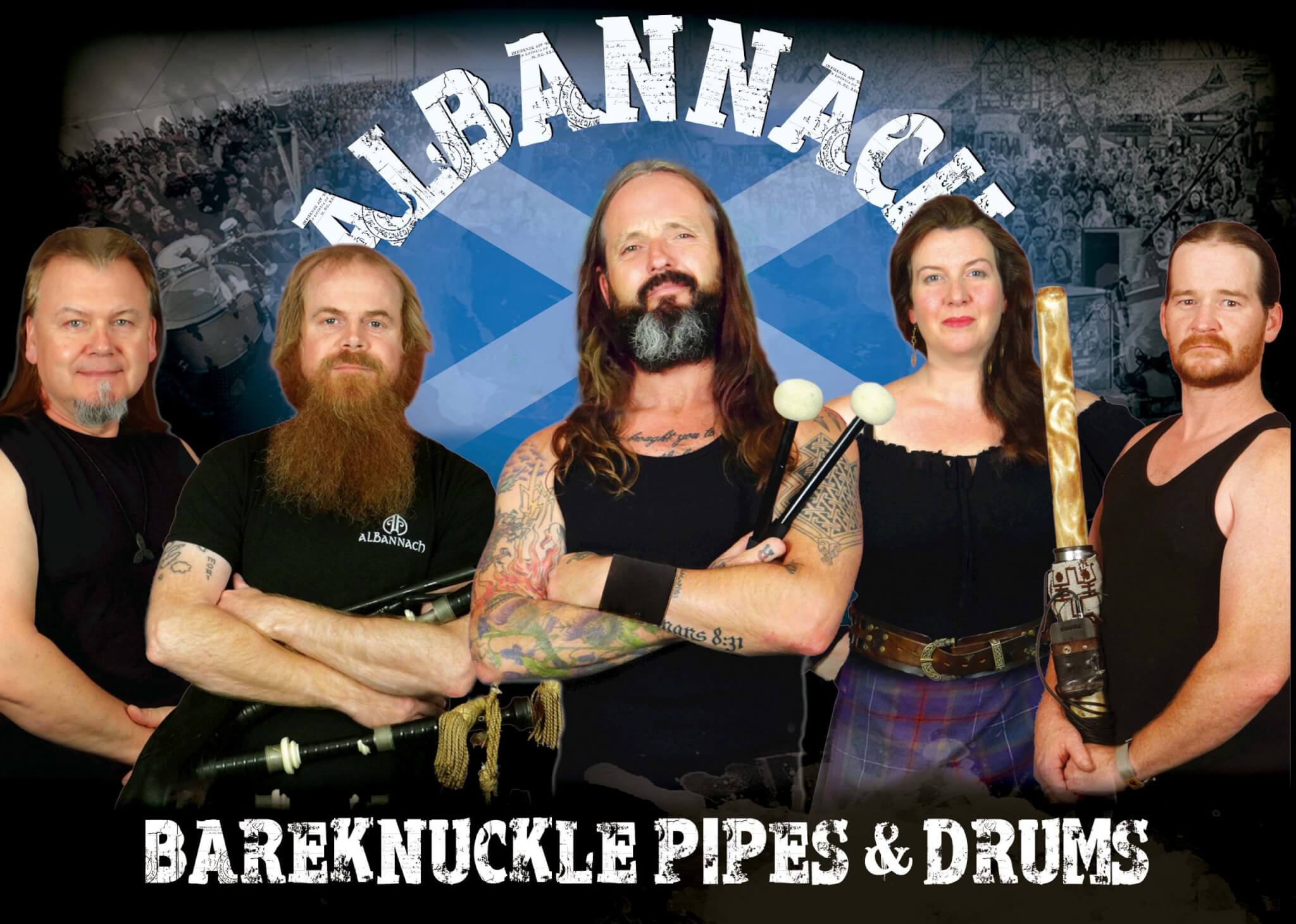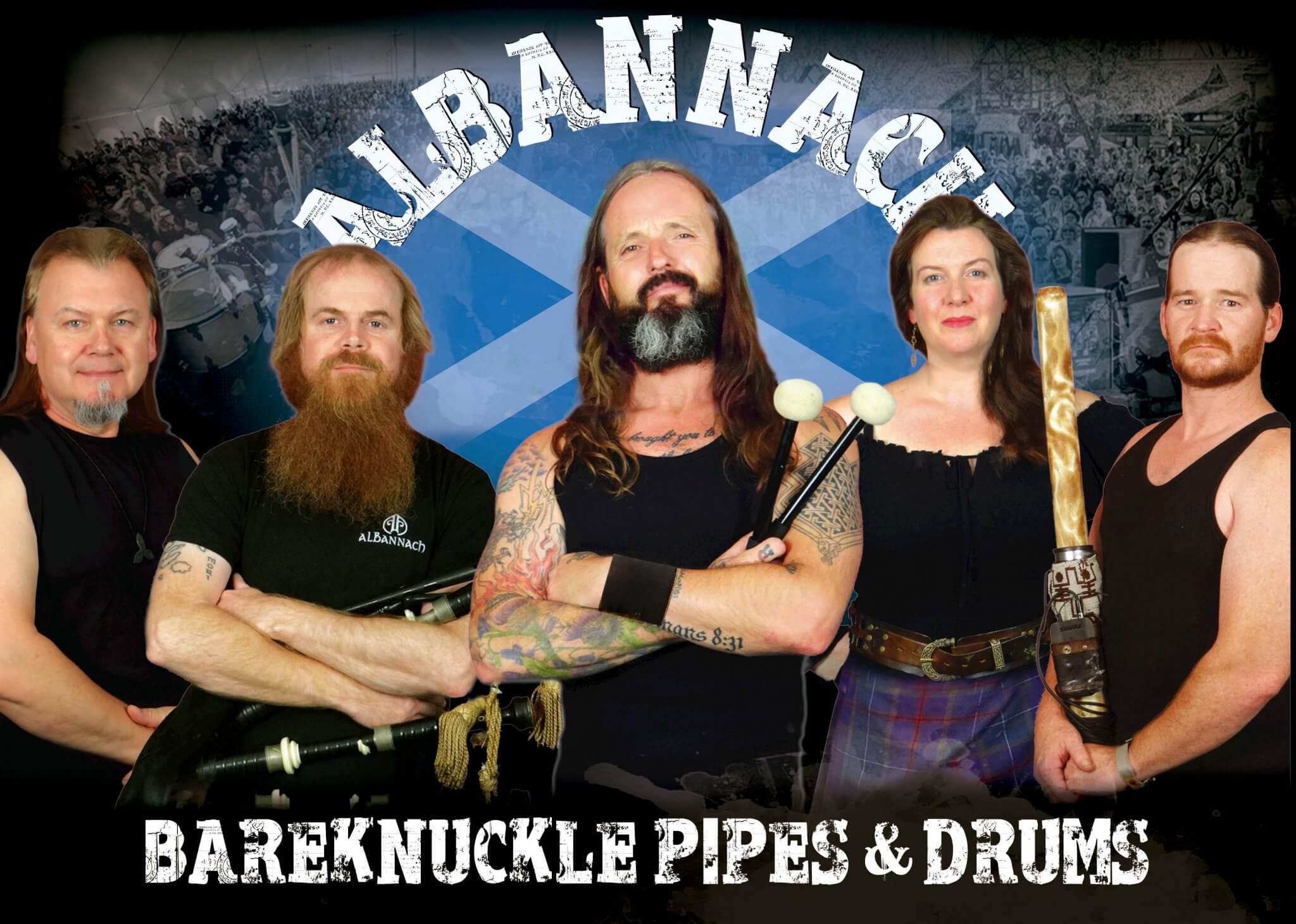 Q: Are pets allowed?
A: No. Only designated service animals may be admitted.
Q: How much is parking?
A: Parking is free!
Q: Can we bring outside food or drink?
A: No, sorry. We will have plenty of food and drink available for purchase, and $1 bottled water.
Q: Can we bring our own tent?
A: No.
Q: Are coolers allowed?
A: No, unless it's for medical items.
Q: Can we bring folding chairs?
A: Yes. There will also be bleacher seating available.
Q: Do I have to be Scottish to attend?
A: No. You will be considered Scottish for the day.
Q: What happens if it rains?
A: This is a Rain or Shine event.
Q: I bought a ticket online but my plans have changed. Can I get a refund?
A: No refunds, sorry.
Q: Will there be any ATMs?
A: Yes; ATMs will be located at the 3 Beer ticket sales locations and Will Call.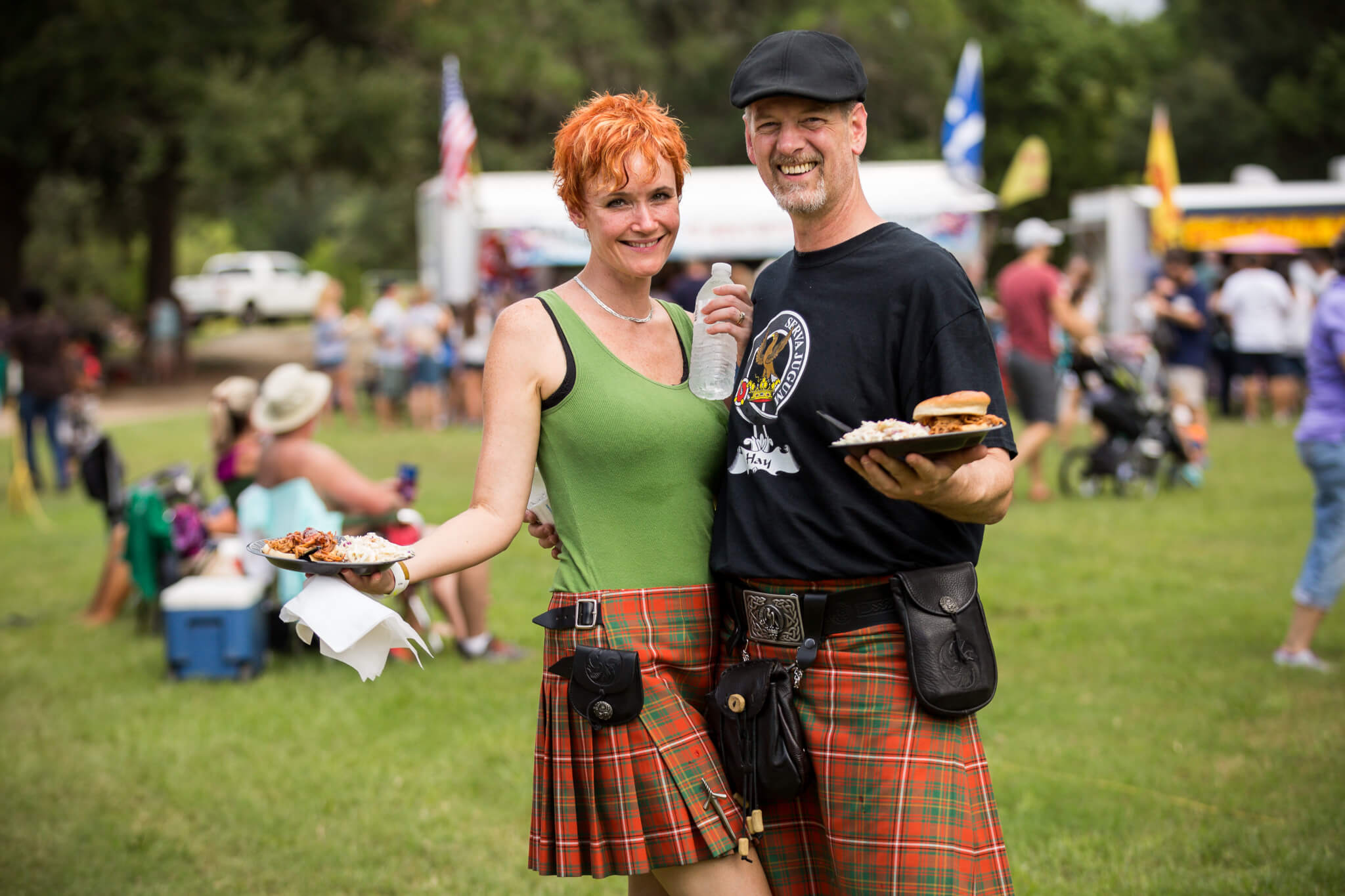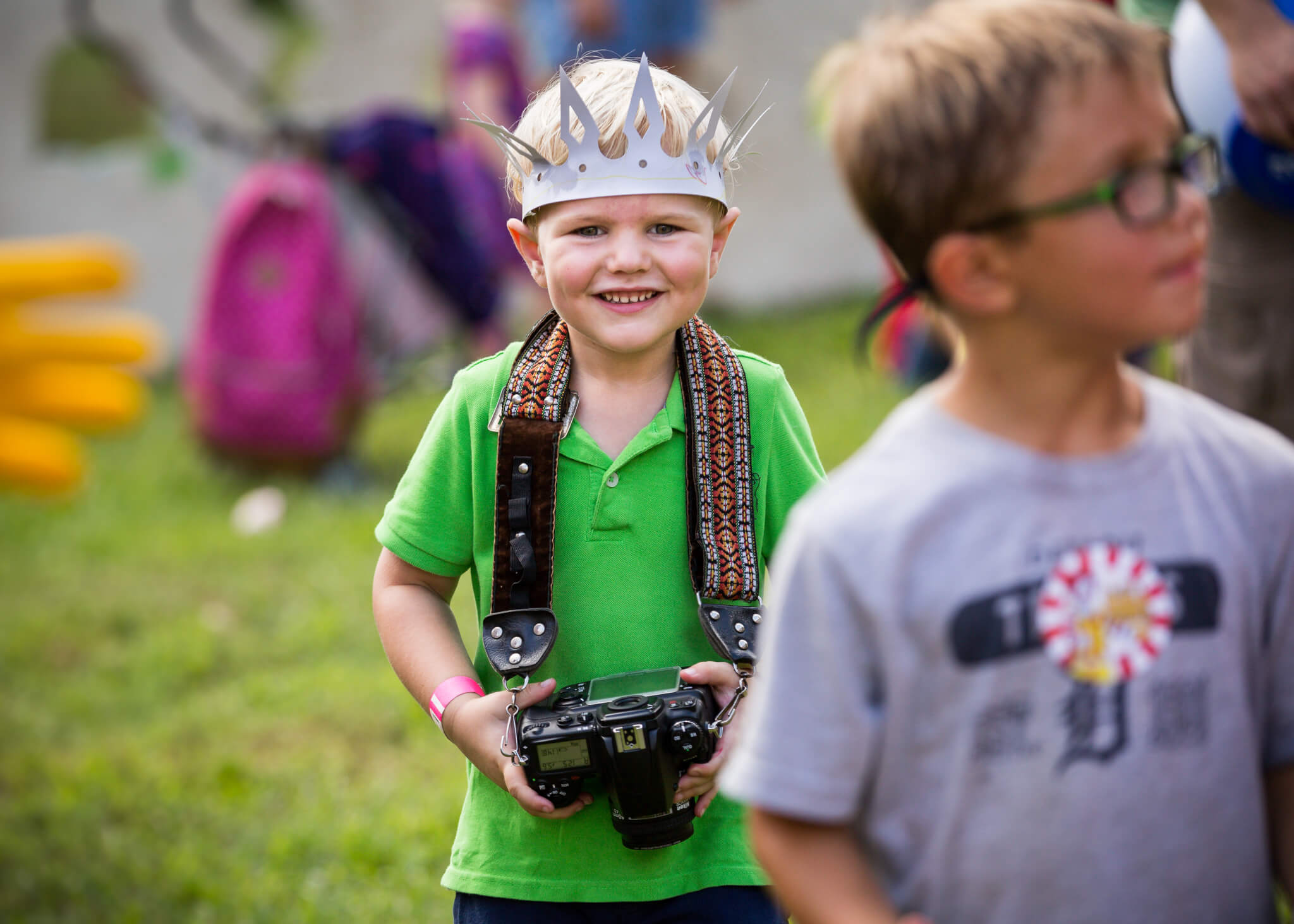 COVID-19 exposure is an inherent risk in any public location where people are present. Guests should only attend after evaluating their own health risks. Purchase of a ticket and entry to the Scottish Games constitutes your understanding of these risks and your willingness to undertake the risk of exposure.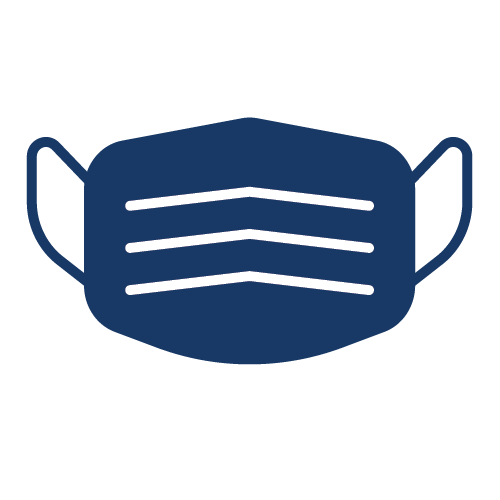 Since this is an outdoor event, masks are not required. Wear masks at your own discretion.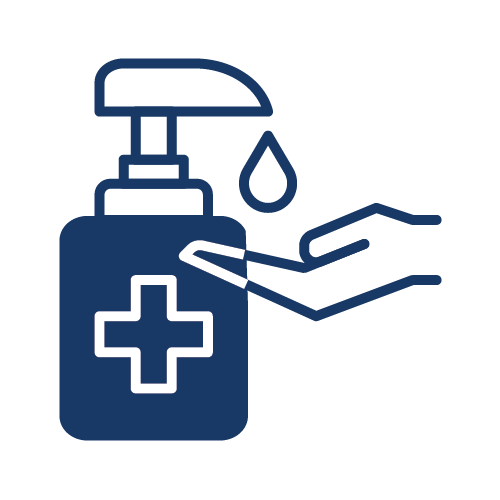 Hand sanitizer stations will be available at the games, but we encourage you to bring your own as well.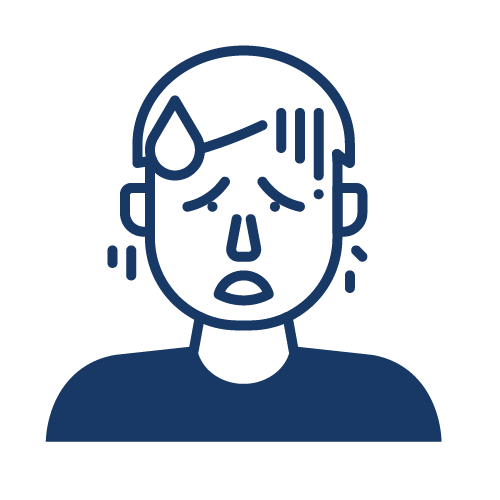 If you feel sick, we ask that you please stay home. This is to help maintain the health and safety of other guests.
In order to continue to provide the best experience at the Games for everyone each year, we ask that you provide feedback about your experience at the games.